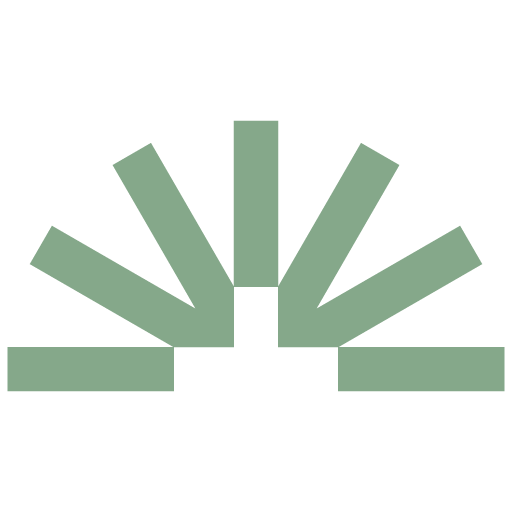 Our logo icon is a subtle nod to a cannabis leaf, with the addition of a "+" signifying medical health practices.
The rays indicate growth and warmth, and can be seen as the sun's rays, representing a new beginning.
The rays also signal inclusiveness and industry-wide scope, as the Council is advocating for patients, growers, manufacturers, skills training, regulation changes etc.
Rautini is a term coined by Ngarimu Parata which he has gifted to Rua Bioscience as a Māori name for medicinal cannabis. Ngarimu is an official translator with Te Taura Whiri i te Reo Māori and a man versed in Te Reo me nga tikanga o Ngati Porou, he is currently the Chief Advisor Maori at the Reserve Bank of New Zealand.
The word Rautini is unique and is yet to be used to describe medicinal cannabis. The word takes into consideration the plant, its functions, and its medicinal properties. The name has been created in the same way our tīpuna (ancestors) would have created names and words. Rautini is befitting the cannabis plant and its medicine as it is known today. Its translation and meaning eliminates the negative stigma that once surrounded it.
First Principals – Rautini
The name Rautini describes the photosynthetic functions and the multitude of medicinal and healing properties of the cannabis plant. The name Rautini refers only to 'medicinal cannabis.'
Rautini meaning and translation
RA - sun, or sun's rays
U – is the absorption of the sun's rays into the leaf, it also refers to the female breast that provides milk and sustenance which alludes to the health benefits of the plant
RAU - is the Māori word for leaf.
RAU – also means 'hundreds' and to 'place into,' so it's interpreted to mean 'where many innovations and ideas are placed into'
TINI – means 'many' or 'multiple' and refers to the many health benefits of the plant.
When you add the words 'rau' and 'tini' together it means multiples of multiples and that reflects the multiple opportunities and possibilities of the plant and its medicinal qualities.
The Gift
Rua Bioscience with the blessing of Ngarimu Parata have gifted the name Rautini to the New Zealand Medicinal Cannabis Council (NZMCC) to use as a translation of the words 'medicinal cannabis.' The Council is honoured by this gift and thanks Ngarimu and Rua Bioscience for its creation.